Boat Services in Parry Sound
Rosepoint Marina offers premier boat services, including boat repairs, Dockside Yacht Services and Marine Services to Yacht and boat Owners in and around Parry Sound.
Owning a boat is a goal that remains just that for many people. Turning your dream into a reality usually involves a lot of hard work and saving, which makes it a valuable investment and an expensive hobby. We at Rosepoint Marina understand that you want to take the utmost care of your vessel to ensure it brings you many years of boating pleasure.
When you buy or own a boat, it is important to work with master marine technicians with driving and boat work experience to help you care for all the little things involved in maintaining your boat. At Rosepoint Marina, we offer a complete resource for all your boating requirements, including:
Marine electronics installation
Propeller repair
Steering problems
Water restrictions in the cooling system
Anchoring issues (windlass)
Electrical issues
Water leaks
Plumbing (fresh water and grey water)
And more.
We also provide generator and boat engine parts and repairs, general maintenance, slip yacht service and repair, and winterization. When your boat won't start, know that you can call Rosepoint Marina for all types of boat services in Parry Sound.
About Boat Services in Parry Sound
When you call us for boat services, we will use the information gathered from you and our extensive experience to establish the possible cause of the issue. However, proper diagnosis often requires opening up the boat and looking inside.
We do our utmost to provide the most accurate estimate right away, and that has earned us a reputation of excellence and transparency. However, issues may sometimes be more extensive than what you may expect. For that reason, our technicians will fully brief you every step of the way to avoid any nasty surprises.
Hundreds of boaters have trusted us with boat services in Parry Sound – you can too.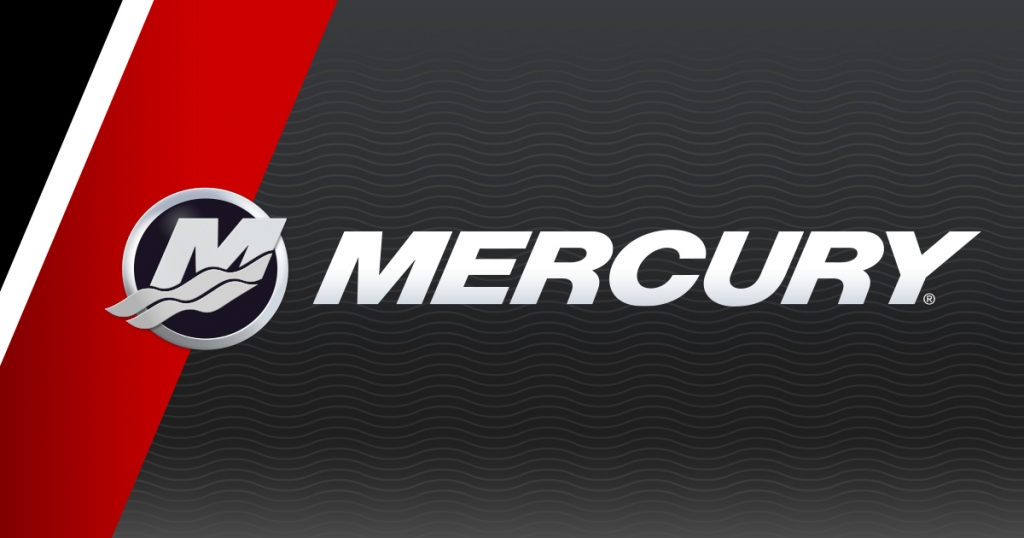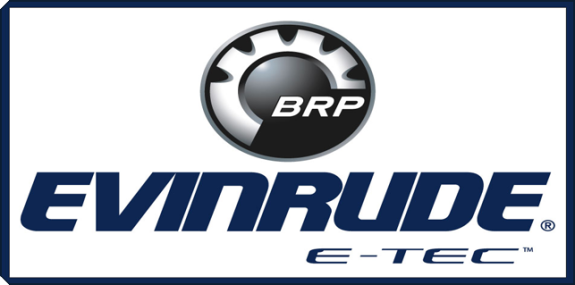 Our Techs are Qualified & Factory Certified